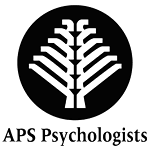 Welcome to Gates Psychology Cairns
With our commitment to best practice in psychological care, Gates Psychology is a leading Clinical Psychology practice that offers treatment and counselling to individuals, couples and organisations.
You can feel confident seeking psychological support from us, because we use evidence-based treatments from current psychological research and ethical procedure.
We are located in the heart of Cairns, providing easy access to the Cairns greater region.
Our Clinical Psychologists
At Gates Psychology, our Clinical Psychologists are highly experienced, well qualified and caring. They hold memberships with all the peak professional organisations in their field. They have obtained degrees in Psychology followed by Masters level qualifications in Clinical Psychology. Our Clinical Psychologists have a commitment to their ongoing professional progress to ensure the continued advancement of their skills.
Our Clinical Psychologists are nationally licensed to practise as Clinical Psychologists. They also have full memberships with the Australian Psychological Society and hold memberships with the specialised College of Clinical Psychology and the Australian Association for Cognitive and Behaviour Therapy.
These exemplary qualifications guarantee that our Clinical Psychologists can not only provide excellence with both treatment methods and their success but also meet Medicare's stringent regulations to ensure that you receive the maximum available Medicare rebate.
Our passion for helping you is at the heart of our success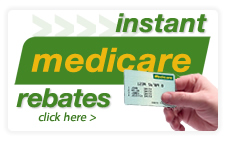 (07) 4080 7326
The Boland's Centre
14 Spence St (Cnr Lake St.)
Cairns QLD 4870
Tel: (07) 4080 7326
Fax: (07) 4080 7355